At First Lutheran there are many opportunities to serve in the church, the community and the world.
Ways We Transform Lives
Following Christ's example to show love by assisting globally to reduce poverty, serving nationally to help those in need and working locally to reduce hunger and homelessness.
Our goals are to focus on feeding the hungry and fighting homelessness while offering other opportunities to serve and to invite others to participate in this faith community. We also focus on children and other general ministries.
In addition, the First Lutheran Endowment Fund was established in 1990 to enhance the mission of First Lutheran Church apart from the general operation of the congregation. Here is more information about the Endowment Fund.
HUNGER
First Lutheran church participates in many kinds of ministries in the fight against hunger here and around the world. Listed here are many of these efforts and how you can get involved.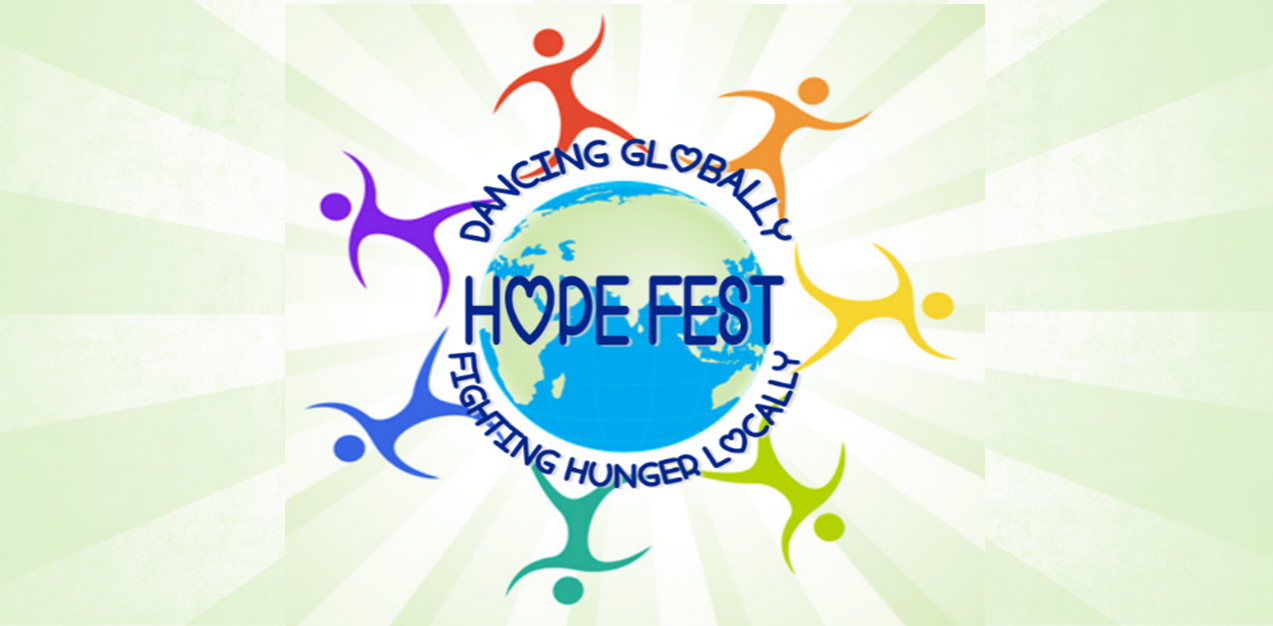 View this year's Hope Fest 4 Hunger event here. With the blessing of several recent donations, Hope Fest 4 Hunger will be able to donate $24,000 to fight hunger locally! Thanks to everyone who made this year's virtual event an amazing success so that we can make a real difference to our neighbors in need, and thanks to the Holy Spirit for inspiring us all. Missed the event? Check it out on our Hopefest4Hunger website.
HOMELESSNESS
First Lutheran is dedicated to fighting homelessness in the community and around the world. If you are interested in joining the fight click here for a list organizations/programs First Lutheran supports.
Habitat for Humanity of Greater Greensboro now allowing volunteers!
Habitat for Humanity is now allowing small groups of up to 8 people volunteer onsite. Please let Laura Shearin-Feimster know if you are interested in volunteering! ( , 252-531-3417).
GENERAL MINISTRIES
Here are ways we serve children, seniors and provide handmade gifts of love and caring to our community and the world.