There are many opportunities for Adults at First Lutheran, including faith formation (10 am Sunday mornings), participation in worship and music, fellowship activities, service projects and more!
UPCOMING BOOK STUDIES: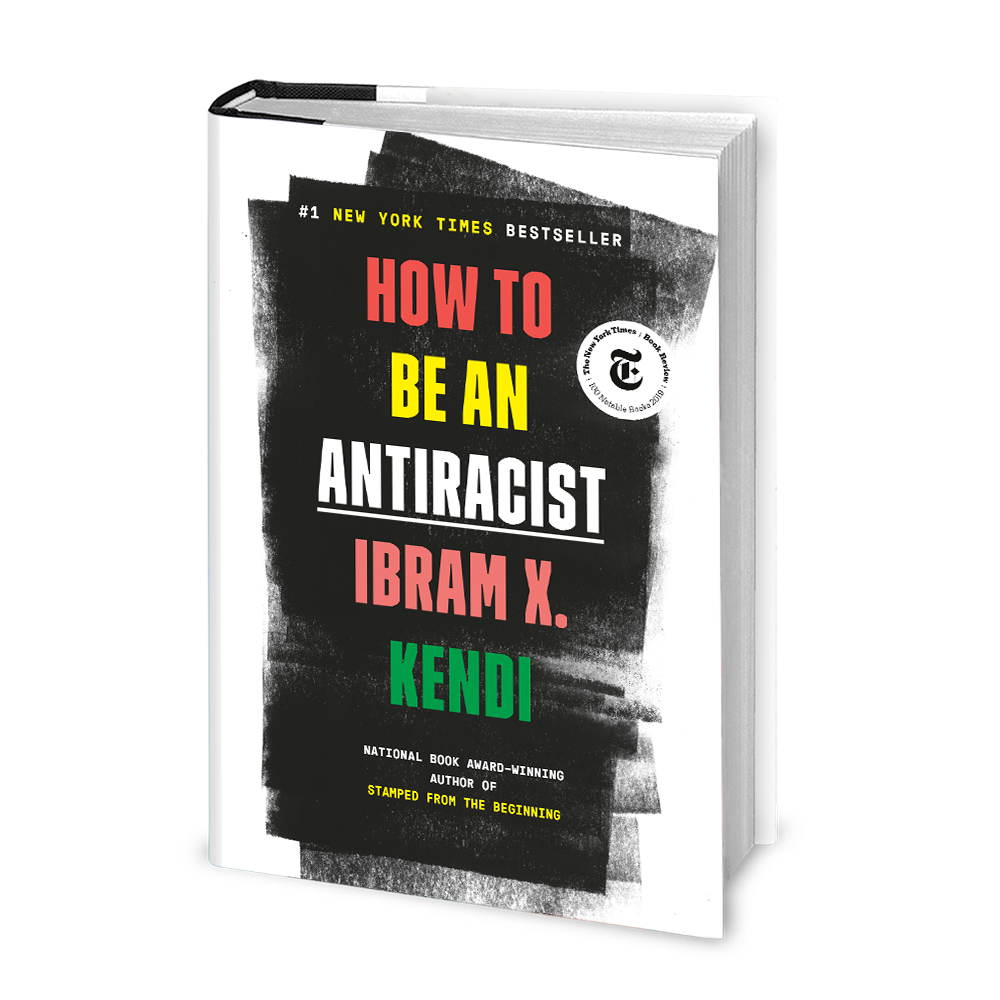 + How to be an Antiracist - begining January 31 @ 10 am via Zoom Join FLARE as we do a group read of How to be an Antiracist We will explore as a group how to engage in the work of being an antiracist based on best practices and explore the Christian imperative to push for racial equity. Email George Still if you are interested. You can order the book directly from Amazon if you are not comfortable with coming to the church to pick it up or indicate you would like a copy of the book with George and we will do an FLC order as well. Please sign up by 1/24 and the book study will start on 1/31 at 10 am.

+ Half Truths - beginning February 21 @ 7 pm via Zoom All are invited to join this book study. A link will be sent to all participants prior to Feb. 21 Book Study to run every Sunday during Lent @ 7 pm (6 weeks): 2/21-3/28 facilitated by Debbie Sivret, George Still & Heidi Baer. Books/Kindle can be purchased at Amazon (make sure to buy the Adult version) or FLC has purchased 15 copies for those wanting to borrow a copy of the book Please contact Debbie Sivret to join this book study and to reserve a copy: or 336-908-0933
---
FAITH FORMATION CLASSES: (Currently not meeting due to COVID)
Cornerstone - Room A8

Faith Lens - Room A7 - A weekly bible study that engages adults to connect their faith to current events and everyday life.

Thorburn - Room A12

(Other classes added periodically)
---
BIBLE STUDIES
The Pastors teach Bible Studies throughout the year. Check the calendar for more information when groups begin meeting at First Lutheran again post-COVID.
---
WOMEN'S CIRCLES/WOMEN OF THE ELCA (WELCA)
(Currently not meeting during COVID pandemic)

Annie Ray Moore Circle - meets second Sunday of the month (except June and July) at 7 pm in the Luther Café and in members' homes. Heidi Baer, chair

Powlas Deal Circle - meets the third Tuesday of the month (except July and August) at 10 am in the Luther Café. Donna Walli and Laurie Suggs, co-chairs

Sullivan Huddle Circle - meets first Monday of the month at 7 pm in the Luther Café (except July and August) at the church or in members' homes.
WELCA also hosts a yearly Advent Brunch on the Saturday prior to the first Sunday in Advent.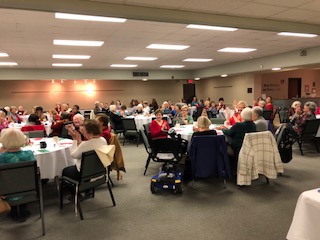 ---
FACEOUT (Fellowship + Activity + Creativity + Entertainment + Opportunity + Unity + Talent)
Older adults meet for a program and lunch every Tuesday September - May and on the second Tuesday of the months of June, July & August.
Contact Ellenor Shepherd for more information.